Shelter is a visual exploration of a homeless shelter for youth in rural Ontario. It's a place where youth struggle with identity and creating a sense of "home" in an institutional environment.
Each day, bedding is stripped and washed to avoid spread of disease, sickness and bed bugs.
Youth belongings are carelessly spread around the room.
Christmas Eve in the kitchen at the youth shelter.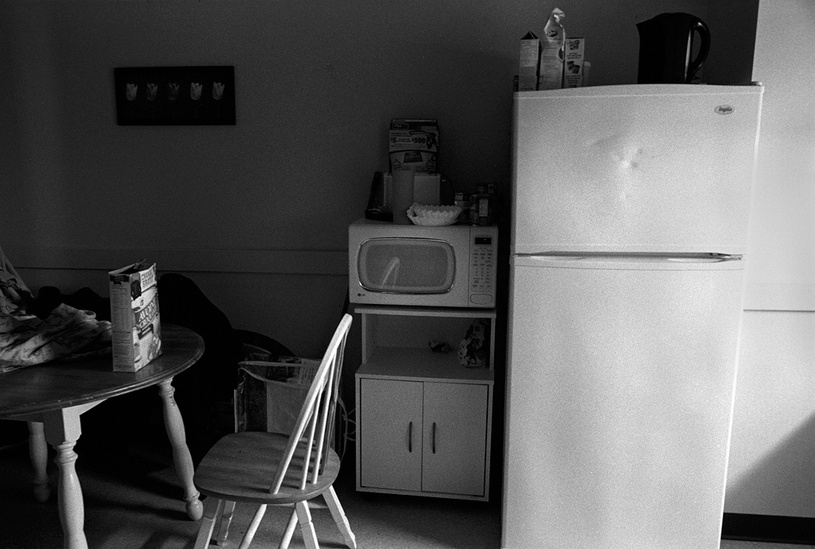 A transitional housing unit for youth. Youth transition from the shelter to their own room with a shared kitchen, reserved for those who are progressing towards their goals and are in good behavioural standing with staff at the shelter.
The message board is an easy target for graffiti, doodling and writing messages at the shelter.
Donated balls are piled in garbage bags in the gymnasium. Most shelters do not have a gym, but this particular one was converted from an old public school that was shut down.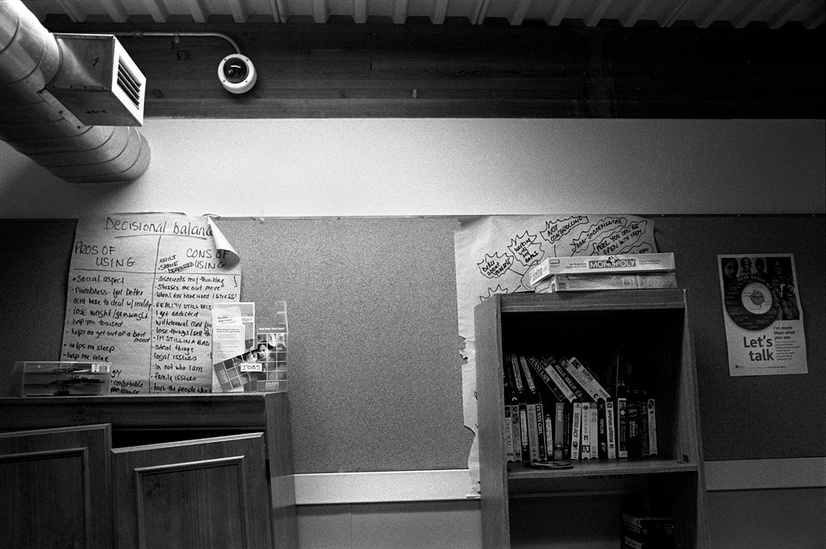 Workshop notes on the wall are covered up by furniture.
The smoking section of the shelter is covered in cigarette butts, despite a can being present.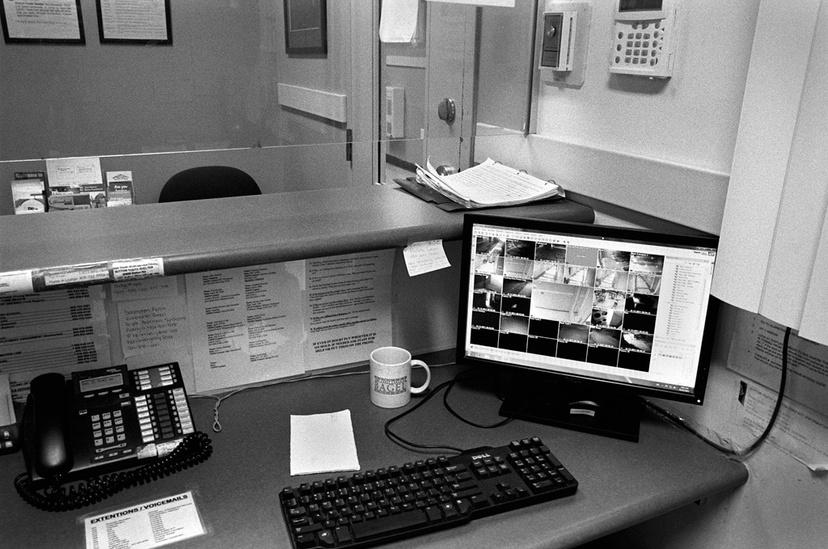 The intake room at the shelter where the workers are able to monitor, interview and speak in private to youth.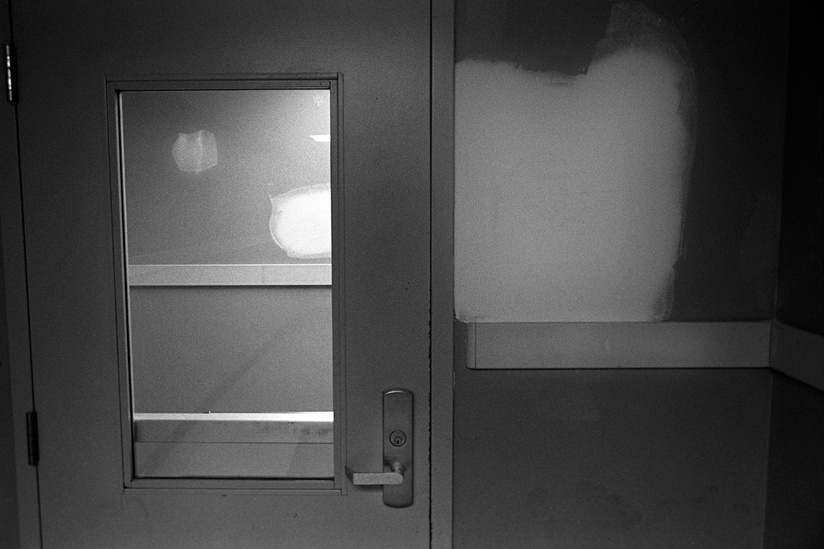 Holes in the wall are patched up after a youth lost control of his anger, punching and kicking more than 4 holes on his way out.